Welcome to the auto camp Tochio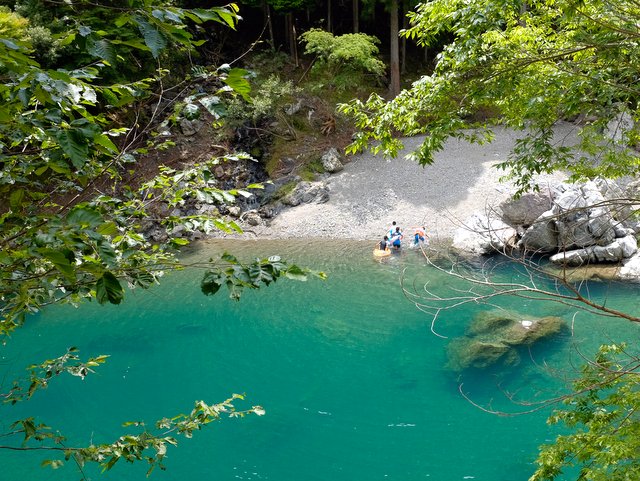 Let's play!
Swimming, Boating, Fishing
Rowing gondola, Fireworks
Campfire, BBQ
Auto camp is located right next to the beautiful mountain stream "Milky Way".
Clear emerald green flow is pure itself.
In the evening, the sky of clear Tenkawa, expands the star of sky.
And there are many free equipment and rental.
If only bring food, you can easily enjoy the camp.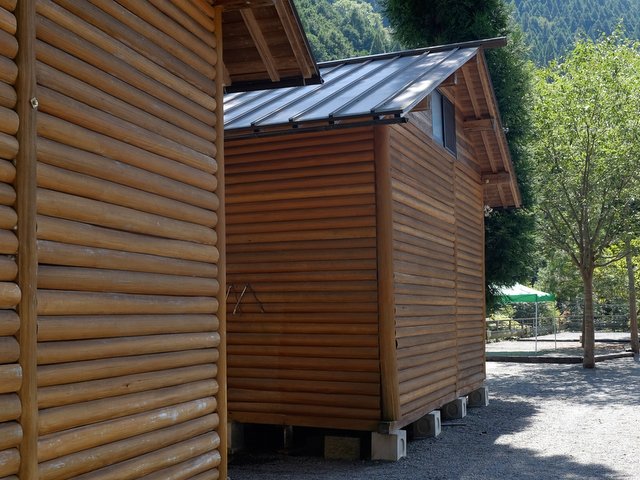 Bungalow・Tent site
Bungalow

Bungalows are made of cedar logs Yoshino
It is equipped with refrigerator
The veranda with a roof and installed a barbecue stove.
Parking space, located next to the bungalows.

Tent site

Big6×7m・Small4×5m
Parking space, located next to the tent site.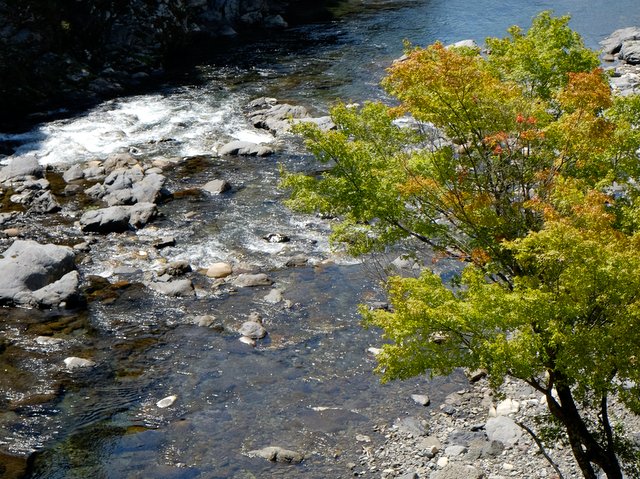 Off-season
Mid-March (around the time of lifting of the ban on Amago) it is open till mid-December.
Fun of camp, not just summer.
In spring and autumn, in a quiet environment, you can enjoy the natural leisurely Tenkawa.
Highlights of the four seasons
Mid-April ... Sakura
May holidays ... double cherry
On November. Mid ... autumn leaves
Autumn ~ early winter ... Manten the stars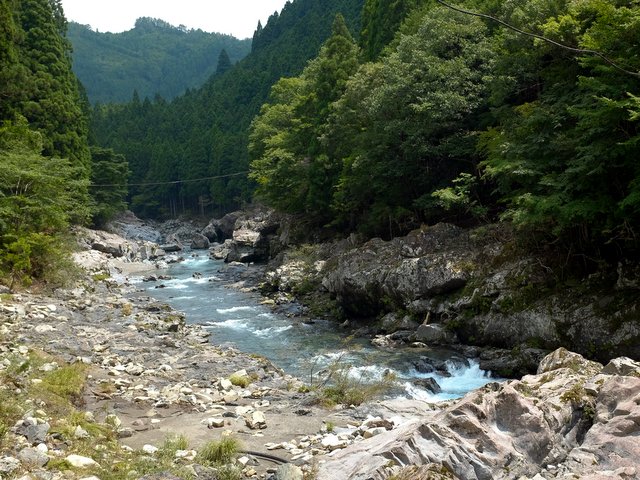 Fee system
Admission fee

Adult(Junior high school students or more)\550
Children(3 years of age or older.)\330

Bungalow

Type A(6):\9,900
Type B(8):\12,110
Type C(10):\17,600

Tent site

\3,850~\4,950円

JAF Japan Automobile Federation alliance facility:

There are benefits JAF subscriber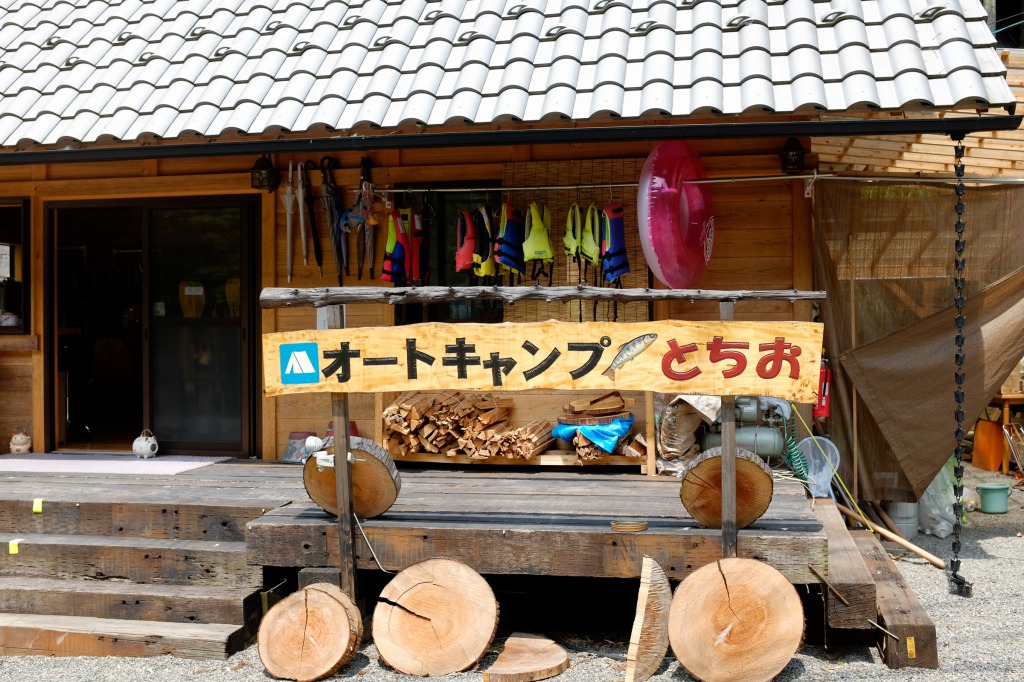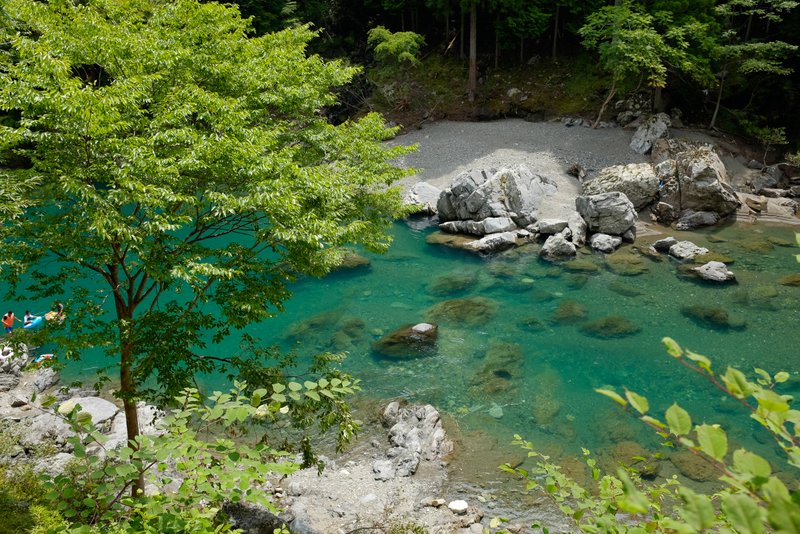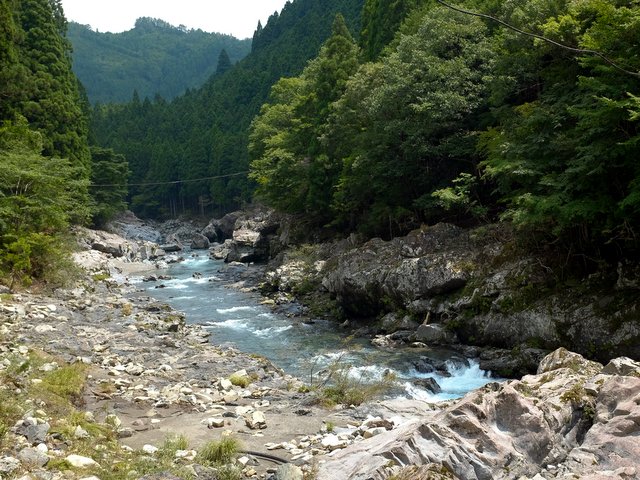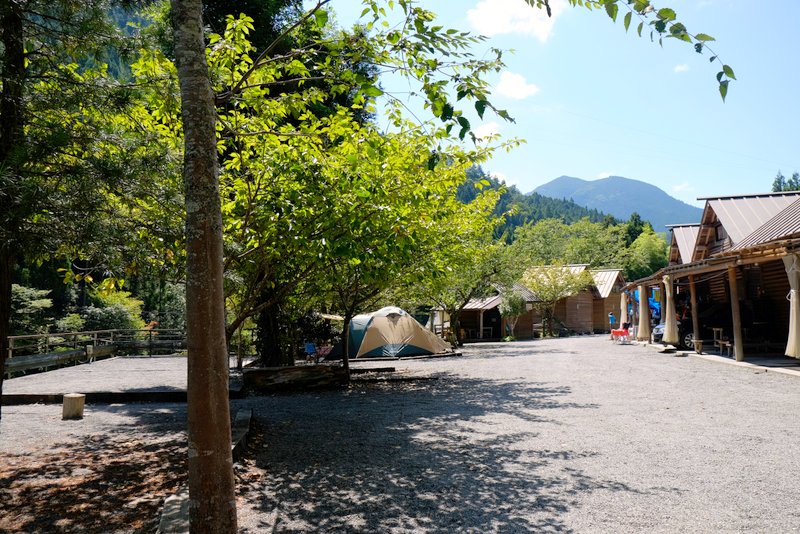 Thank you from the administrator
Everyone is, so that it can spend a leisurely, quiet outdoor life, Thank you for your cooperation.
Check-in: 13:00  Check-out: 11:00


(If you have any free will, it is not as far as that is. Please consult.)
We are not responsible for accidents or injuries at the campsite and the surrounding.
Your family, in a group, we'd like a responsible action.

In particular, the river, please pay attention.

Caution for not to disturb the other customers

Fireworks out of the sound, is prohibited after 9 PM.

The handling of the fire, sufficiently please note.
Please take out the trash using the campsite specified garbage bag. How to put out, please follow the instructions.

9 pm, please do not go out from the campsite.You can also shouted, please do not Dari noisy.

If you have any complaints, please tell janitor.
If you use the campsite, there is a need to follow the attention of the caretaker. Can if not, therefore, you may also be asked to exit.

Please

This campground has received also the younger of the reservation.Manner of bad customers, not protect the rule customer, the customer's reservation, such as other customers become uncomfortable I have refused.
Even as you had a reservation, if there is such an act, it will exit.To understand that to protect the manners, please make a reservation.We do not refund fees if you get sent off.